Why Choose Us
Who We Are
Ivan Travels and Tours Ltd is recognized as one of the best travel agents in the country.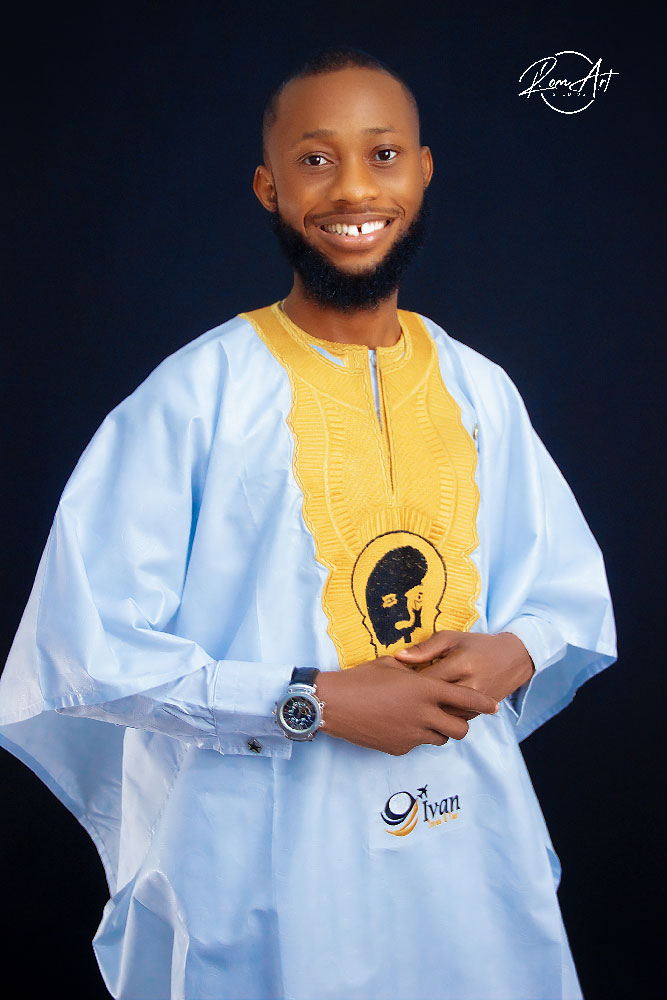 Ivan Travels and & Tour is a registered travel company with head office in Lagos. the company started operations in 2019 to provide a seamless travel experience for customers that required flight ticket assistance. it has since grown to a full travel company providing more services like cheap hotels, flight tickets, visa assistance, car rental/hire services, airport transfers/pickup and drop off, tailored made tours, honeymoon, birthday, marriage anniversary, valentine, and surprise packages to various destinations.
The secret of our success is our unwavering commitment to provide quality services to each of our clients. Since our humble beginning, we have grown into one of the best travel management companies. The secret behind our success is our commitment to quality customer service and our investment in innovative technology to find the lowest costs and provide our customers with the best possible service.
To help people enjoy life by offering an affordable solution to the travel industry/hospitality in general
We provide personalized services so that you can feel at home while making your bookings with us.
Our staff are trained to go the extra mile for every customer by crowning all our services with the touch of excellence and by making sure that each customer is satisfied and receives what they requested for or even more.
Our mission is to provide Genuine hospitality by making a difference in the lives of the people we touch every day.

Affordable Travels
Exclusive to Ivan Travels and Tours

Guided Experiences
Exclusive to Ivan Travels and Tours

Group Discounts
Exclusive to Ivan Travels and Tours

Guest Support
Exclusive to Ivan Travels and Tours